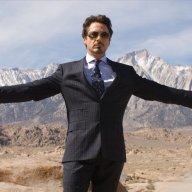 I'm not dead yet
Read Fastlane!
Read Unscripted!
Speedway Pass
Jul 20, 2015
2,274
4,316
29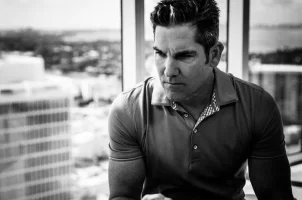 First off, let me say that I'm not reading the book, I'm listening to it via Audible; and I have to say, I like his speaking tone.
I like Grant Cardone's seriousness, and lack of frivolity when speaking. He attacks this issue - failure, poverty, success - with the seriousness it deserves.
This book made me reflect, reflect on the source of my frustrations.
It made me think about my own goals, and personal achievements.
The reason, I can attest, for being so frustrated after every failure, was because I had
underestimated
how much time and effort I would need to accomplish these goals.
I was getting
mediocre
results, because I was putting in
mediocre
effort.
My goals and dreams don't need to be fixed, changed, or altered; my effort does.
Grant Cardone says in the
10X Rul
e that one of the biggest mistakes he see's managers make is setting the bar lower for their employees, when they should be doubling, tripling, and '
10X
'-ing their efforts instead.
I would quit after every failure, frustrated as to why, why I couldn't make this work.
I understand now, that this was part of the process. That I was underestimating how much time, effort, and resources I would need to achieve my dreams.
So instead of quitting, instead of giving up, instead of lowering your expectations, it's time to
10X
your efforts, and double down when the going gets tough.
Last edited: