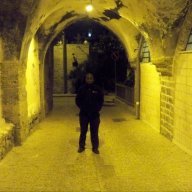 Gold Contributor
Read Fastlane!
Read Unscripted!
Speedway Pass
In January I promised to write a "quick little book" on starting a successful app business...
8 months of writing & editing and over 100 pages of content later, it's finally here.
Download The 7 Steps to App Success

If you find value, share it with someone else who it could help.
Questions and feedback are welcome.
(Bonus points to whoever can find the 2 places
@MJ DeMarco
is mentioned)
Hope you enjoy!
Last edited: