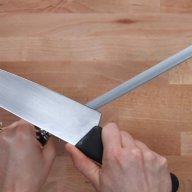 Bronze Contributor
FASTLANE INSIDER
Read Rat-Race Escape!
Read Fastlane!
Read Unscripted!
Speedway Pass
I'd say that's not part of maturing but part of the script. There's no sensible reason to be so busy you can't spend a few hours a week with your friends.
I agree, what's the point of working so hard that you don't see your friends?
It's hard to stake out time for non-essential things, but if I ever hear myself say
"I don't have enough time"
I replace that with
"It's not a big enough of a priority"
That helps reground myself to what I should be prioritizing.