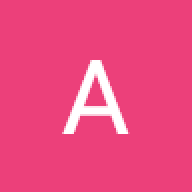 Silver Contributor
Read Rat-Race Escape!
Read Fastlane!
Read Unscripted!
Speedway Pass
I gave some thought to the above and decided to pursue it.

So far via Fb Ads I've been going directly for the sale, with mediocre results.

I will continue to use fb ads to get emails and do most of the marketing via email.

The new strategy, as opposed to the "direct to the sale" will be
get email -> deliver value, value, value and then ASK.


It's more common for services or something you'd see on higher priced items or courses, but I am willing to give it a try.

I will implement, test and come back with the results.