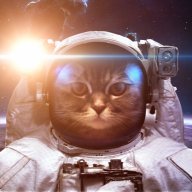 Contributor
Read Fastlane!
Read Unscripted!
Another idea but you'd have to get it out a month before the US elections...How the people in the UK view Trump/Biden or something along that vein. Not quite about money, except how it might impact people in the UK if either one wins.

OR you could do two...

Deep Dive into Donald Trump and how he went from reality TV billionaire to US Pres.

Deep Dive into Joe Biden and what he has or hasn't done in the 47 years he's been in office.

Again, depending on the spin you want to put on it.

I've considered doing these myself but every time I think about having to research any politician I throw up a little. So I decided to stay away.