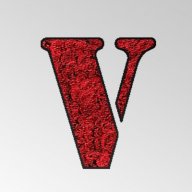 Gold Contributor
FASTLANE INSIDER
Read Fastlane!
Read Unscripted!
Speedway Pass
Damn! For those not familar with GPB, that's around $170,000 USD.

You still live with the Ps... what have your parents said about your venture? Are you earning more than them?
Ahahaha - yeah, they've been over the moon about it!
Initially my mother didn't even know you could make any money from YouTube, and thought people just uploaded videos for fun - it's definitely been a pleasant surprise for her.
My parents are both immigrants that fled from their country during a civil war and had to sacrifice a lot when coming to the UK - including working insanely hard to raise me up.
Being able to finally show them that their sacrifices are starting to pay off is another amazing feeling that's come about from all of this.