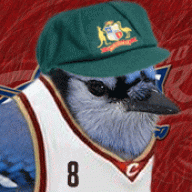 When in doubt, dare.
FASTLANE INSIDER
Read Fastlane!
Speedway Pass
Tomorrow I'll set my 14th day checkmark for a handful of new habits I'm building (reading, writing, meditation, no alcohol, healthier eating etc). Going really good so far.

That got me thinking.

Any new habit/habits that changed your life for the better or had a positive major impact?