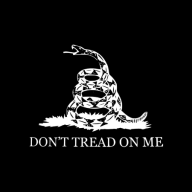 Moving Forward
Read Rat-Race Escape!
Read Fastlane!
Read Unscripted!
Speedway Pass
I've been reading through some old threads from around 2014. Multi-page GOLD and NOTABLE threads with people posting every day like maniacs dropping value bombs like nobody's business.

Every now and then I check the user's profile and see that they haven't logged on in months or even years. It's like they just stopped coming here or gave up on the Fastlane dream altogether. Maybe life just got in the way, had kids, or found a job they were happy with?

Even gold contributors, people who showed up daily, took action, hustled and gave back to the community like a family...it's just...a bummer...

I would've liked to talk to these guys and gals back in the day!