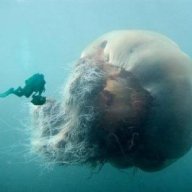 uhhh...42?
Read Fastlane!
Read Unscripted!
Speedway Pass
User Power
Value/Post Ratio
250%
Jun 11, 2016
144
360
It's interesting how powerful a single event can be.
I don't think that I already had a real F*ck This Event, just a couple of f*ck this moments, even though my life changed quite drastically during the last year.
So I'm wondering if it is possible to force myself into an
FTE
?
Maybe some of you can help me with that question.