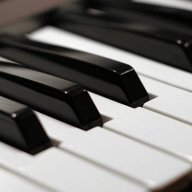 Legendary Contributor
EPIC CONTRIBUTOR
Read Fastlane!
Read Unscripted!
Summit Attendee
Speedway Pass
May 27, 2013
3,251
14,660
Random American manufacture reached out to me out of the blue. Offered products I could private label. Didnt want to private label. Wanted my own designs. Got samples and asked if they could send me blank CADs. They did.
This is new to me. What is a "blank CAD"? Did they basically send you the template for a product, you friend made some changes to it for your new design, and then you sent them the new design and they made you some samples?
Cool updates man, you've come a long way!