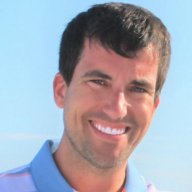 Bronze Contributor
FASTLANE INSIDER
Read Rat-Race Escape!
Read Fastlane!
Read Unscripted!
Speedway Pass
So far this year, it's been this clipboard.
I keep blank My Fastlane Daily's in the storage compartment (it opens up on the right side), as well as my
1/5/10
strategy and now I look at it at least once a day.
In the past, I started/stopped using MFD but now that I have a good system for it, it's going to stick