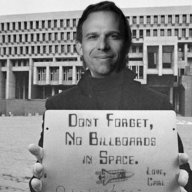 Gold Contributor
FASTLANE INSIDER
Read Fastlane!
Read Unscripted!
Summit Attendee
Speedway Pass
Here is something I've had for over a year now and today I realized that it has provided tremendous value for me: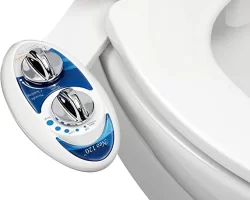 Behold the Neo 120 bidet. Bolts under your existing toilet seat, taps into your existing water line. Install takes less than 10 minutes. It's silently changed the lives of my family.
After spending time in South Korea and Japan, I wanted to have a bidet. Foreign and strange at first, I found that I would emerge from the bathroom feeling like a newborn baby.
It's less than $40.
Oh, and we had ZERO worries about TP supply during COVID. You use drastically less paper.
And if you have any problems with clogs pertaining to flushable wipes, you can rest easy. You aren't spending dumb bucks on those wipes anymore. You can *wipe* that expense off your monthly budget sheet my friend.
My good friend got curious and tried it. He got one less than a week later. And then one of his friends did the same.
Buy one from Amazon. Like today. You're welcome.
Last edited: