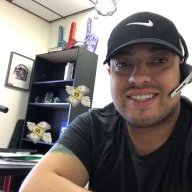 Contributor
Read Fastlane!
Read Unscripted!
I would like some feedback from my friends on the forum.

My Business is doing good and was able to move the business from out of my house to a office space that i'm now growing out of.

The new office space i'm looking at is just a little over a fair price i think.

What is usually negotiable for a office lease???