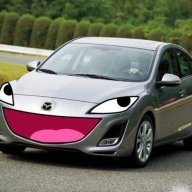 Bronze Contributor
Read Fastlane!
Read Unscripted!
Speedway Pass
There are all of these people that say a real entrepreneur should be working from 5:30 a.m. to 2:30 a.m...

How is that even possible?

So far, the majority of my entrepreneurial experience has consisted of 1. figuring out what to work on next to get the best results, or 2. waiting for results after taking action so I can move on to taking more action.

Should I be filling the empty space with a new business? Will things speed up when I have a decent, consistent income to reinvest in my business?