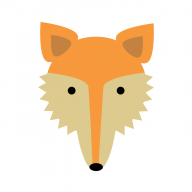 Bronze Contributor
Read Fastlane!
Read Unscripted!
Speedway Pass
User Power
Value/Post Ratio
193%
Aug 14, 2014
72
139
48
I'm in this situation right now. I used to struggle to work on my business after getting home from my day job and then reprimand myself for not doing enough.

A big change happened when I just accepted that my mind and body were not going to let me do what I wanted to do, so I changed my sleeping cycle.

Now, I go to bed at 7:30pm and wake up at 3:15am.

That gives me several hours when my mind is fresh to work on my business. My day job gets whatever I have left over.

It helps that I'm single and have no kids, but luckily that's a decision I made.

I also do stuff like making two weeks' worth of food in one go and freezing it, then reheating it and eating the same meal every day.

I find that creating routines / habits (and meditation) helps me to be more productive and focussed.