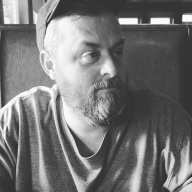 ( Jason Brown )
EPIC CONTRIBUTOR
Read Fastlane!
Read Unscripted!
Summit Attendee
Speedway Pass
And I'm currently learning Saas solutions. I've already understood the main difference multi tenant vs single tenant, but I can't decide which solution is better for business? What are the benefits of these Saas solutions? Also, if you had a product with hundreds of tenants, would you automate single-tenant deployments using K8s or would you invest in creating a multi-tenant product?
This is where being an authority in your niche/topic would benefit you.
Both have advantages and are "better for business", but it depends what business you are in.
What does being an authority in your topic tell you for your specific application?