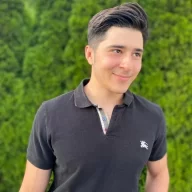 tiktok marketing/fitness. Ask me anything.
FASTLANE INSIDER
Read Fastlane!
Speedway Pass
After recently reading a thread about work ethic by
@MTF
(a gold thread on the inside), I picked up the book he recommended within the thread titled "The One Thing" By Gary Keller and read the whole thing. An awesome and fascinating book.
Within the book, Gary poses a "focus question" which he says will set you on the right path as long as you keep asking this one question. It will tell you what needs to get done and what you need to do to advance.
Personally, I'm trying to get MORE of an understanding, so I wanted to pose the question here and possibly start a discussion around it.
What is the one thing you can do, such that by doing it everything else will be easier or unnecessary?