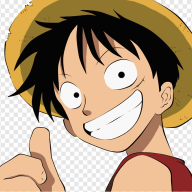 Bronze Contributor
Read Fastlane!
Speedway Pass
User Power
Value/Post Ratio
95%
Feb 27, 2021
114
108
Day 53
Finished the welcome email but having a bit of a problem with Beehiivs formatting which is making it look a bit weird on mobile so I'm planning on fixing that tomorrow. I'm going to share my
newsletter
in the discords share your
newsletter
chat and publish my first post to get it ready and sent by Saturday.
I'm really studying the format of other newsletters to make sure it's in a format that makes it easy for the readers to read and enjoy.