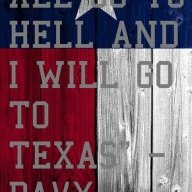 Cantankerous Contributor
EPIC CONTRIBUTOR
Read Fastlane!
Read Unscripted!
Summit Attendee
Speedway Pass
Jan 13, 2014
1,989
10,678
Possible to have multiple biggest lies?
The check is in the mail.
I'm asking cause we're friends.
I'm not pre-selling, I already have the stock.
He's just a friend.
You know I've got no interest in taking your job.