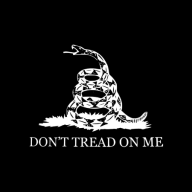 Moving Forward
Read Rat-Race Escape!
Read Fastlane!
Read Unscripted!
Speedway Pass
I'll try not to get too sappy, but this is something that I have struggled with forever.

I can never start or buy anything before it is validated by other people.

Whether it's starting a business or making an expensive purchase, I always have the urge to seek out other people's opinions before starting/buying. It's like I have to get permission from other people that I am making the right choice.

I feel like it's really holding me back in my life.

Is it the fear of the unknown? Analysis paralysis?

I'm sure other people struggle with this issue too. I think it would really help if we could discuss strategies or how you guys overcame this constant struggle I have.

How have you dealt with this issue in your life?