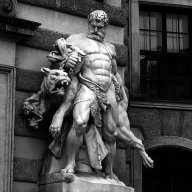 New Contributor
Read Fastlane!
User Power
Value/Post Ratio
38%
Apr 17, 2022
13
5
20
Hi, first of all great post!
I've got a question. When you say "Product creation" do you mean actually recreating the digital product itself? Or just creating a product listing on the page?
Since you're talking in very short amounts of time, I'll assume it's the latter, but I want to be on the same page.

Thanks in advance and good luck.