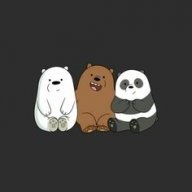 Contributor
Read Fastlane!
Read Unscripted!
User Power
Value/Post Ratio
271%
Dec 17, 2018
28
76
Thanks for contributing!

1) What's your process on validating ideas and when or how do you know it's a dud / move on to next idea?
2) Is it still a good time to get into ecom despite huge shipping costs eating into margin and logistical barriers?

Cheers!!