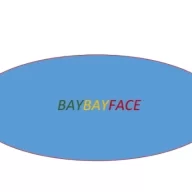 Contributor
Read Fastlane!
It sounds like you are asking a question that will be impossible to answer without knowing your values and risk tolerance.

Personally, we did not feel confident enough to leave our "standard career path" that would pay for our daily lives until we actually started making money with our businesses. So if you are depending on your paycheck to live, then I recommend trying to build your business in your spare time. But that is just based on our values and risk tolerance!
Ok c'est vrai, je verrai bien Quoi faire. merci bien pour la réponse, elle est satisfaisante et je vous comprends.
Mais s'il vous plaît, dites moi pendant que vous étiez entrain de vouloir démarrer( au début de la création de votre entreprise amazonienne) ou trouver des produits à vendre , jusqu'à combien de temps étiez-vous stressés ou quand cela s'est arrêté ?
Merci