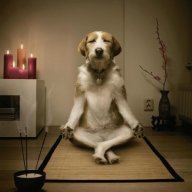 Done Dicking Around
FASTLANE INSIDER
Speedway Pass
Read Millionaire Fastlane
I loved Trust Me, I'm Lying. A must read for anyone in the media/marketing/blog industry.

Never realized that he was the author of Perennial Seller. Will have to check it out.
I totally agree. Trust Me, I'm Lying provided so much insight into the industry - it was a seminal work for me. I love his books on Stoicism, but TMIL was a real eye-opener.