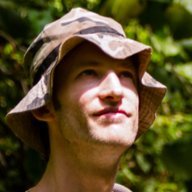 growing
Read Fastlane!
Speedway Pass
To quote the man himself:
The winning team is Team Producer. Reshape life's focus on producing, not consuming. When you reframe your thinking from majority thinking (consumer) to minority thinking (producer), you effectively switch teams and allegiances. (MJ DeMarco)
We all understand what that means for our business.
But what about our private lives? Does reshaping our life's focus reach that far?
How do you spend the non-business part of your life? Do you produce by making music, performing a craft, etc.? Or do you consume in front of Netflix?