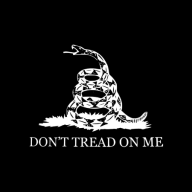 Moving Forward
Read Rat-Race Escape!
Read Fastlane!
Read Unscripted!
Speedway Pass
Thinking about diving into a sales job to gain sales skills. It's not fastlane but it's a step in the right direction compared to my job right now.

What industries would you choose/avoid when it comes to sales?

Any advice on how to make the most of the job?

What should you look for when applying?

Thanks!