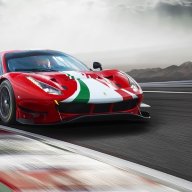 New Contributor
Read Fastlane!
Read the book. Big game changing idea for me was this: No one cares about what I want!! I need to make a product that people want and find valuable. Honestly, you don't understand what a mindset shift this has been. Thanks for writing the book!
Edit: I've also read
unscripted
. I felt it covered the ideas from
TMF
well in a more refined way. I particularly liked the more detailed discussion on business concepts and processes. Will be revisiting those sections.
Last edited: