About to go on a video creation spree...
Staff member
EPIC CONTRIBUTOR
FASTLANE INSIDER
Read Millionaire Fastlane
Speedway Pass
May 20, 2014
12,469
49,048
4,306
I wanted to put a little watermark button bottom right in all my videos. Most people use a small 150x150 YouTube "Subscribe" button.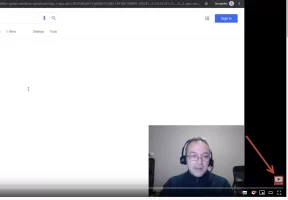 Dayum but it was hard to find one to download. (Unfulfilled need anyone?)
I ended up creating one quickly in Snappa.com.
Here it is if anyone wants it:
Here's the instructions on how to add it from Google's own channel:
View: https://youtu.be/XY9z1xWws1M