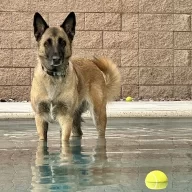 Legendary Contributor
FASTLANE INSIDER
EPIC CONTRIBUTOR
Read Unscripted!
Summit Attendee
Speedway Pass
Jul 25, 2007
8,520
39,651
The only thing I can suggest is to watch the tutorial. Also, to find the R8, just select Audi, then R8, then show vehicles.

Also, it's good to know some people like the simplistic layout. Thanks.
Seriously? Lol. I'm supposed to watch a tutorial before I use a website?
I wonder where the Craigslist tutorial video is? Please show me a link to it and then I'll watch your video.
Well F*ck if I wanted to just search for an R8 I wouldn't come here. The purpose of your site is that if I put in specs matching an R8 it should show up in the results right? Well it did not.