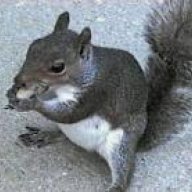 Legendary Contributor
EPIC CONTRIBUTOR
FASTLANE INSIDER
Read Millionaire Fastlane
I've Read UNSCRIPTED
Summit Attendee
Speedway Pass
Oct 22, 2010
2,354
7,685
1,736
He's been struggling financially from a recent divorce
.....
He came by after you ignored him. He needs you.
Put the F*cking yard tools down and spend some time with him.
Dudes rarely ask for help ..... when they do .... BE THERE!!
I challenge you to call (not txt) him right now and apologize for being a self centered a$$ hat and offer to buy him some wings and just talk.