User Power
Value/Post Ratio
50%
Feb 19, 2020
34
17
We're not pushy sales guys, just a small team of Freelance Designers that can
make your business stand out online.
We specialize in high-end, fresh creative Web Designs.
First, take a look at our own Portfolio. We'd rather show you what a website 'can' look like:
Online Presence
Let's cut to the chase. Whether you're growing a new business, expanding an established company, or simply looking to start up a brand new business idea, we can help you make your mark online. Simply put, increase traffic, conversions, and therefore sales.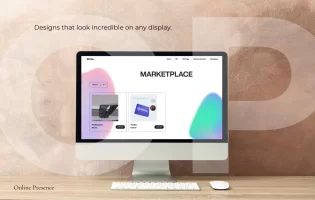 How do we create an online presence for your brand?
Through
SEO
(higher google rankings), local business listing optimization, and establishing the perfect web page hierarchy, combined with stunning Website Designs, we can not only drive traffic to your site but engage with your audience from the moment they land on your newly designed professional website. The best part, our professional fully responsive designs start from only £149/$175.
• Brand Awareness
• Responsive Design
•
SEO
- Higher Google Ranking
• Access to a library of thousands of stock images & videos
• Fully Responsive Design - Stunning Designs across all devices
• Graphics and Animations
• Interactions and movement around the page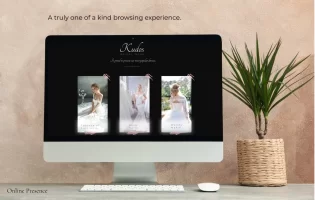 You might also be pleased to know we use award-winning design building platforms Webflow, Adobe, and Figma to create unique eye-catching designs. Also responsible for such websites as Apple.
The bottom line, we take care of creating an online presence for your brand so you can focus more on doing the things you need to make your company great.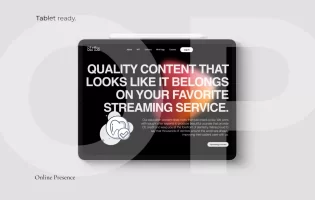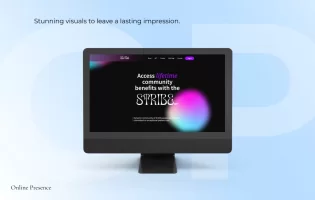 Come say hello! Let us know your ideas and vision. We'll guide you through how we can help you grow your business.
Expand your business
Warmest Regards,
Gareth Ellison
CEO & Founder
Online Presence