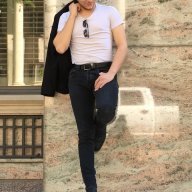 Silver Contributor
Read Fastlane!
Speedway Pass
2017 has seen the death of three major fashion retailers so far.
American Apparel and Wet Seal announced earlier this year the cessation of all business, both in physical retail locations and online.
Now, fashion retailer Bebe, after 40 years in business, will be shutting the doors on all of their 312 nationwide locations this year to put all of their focus on the growth and expansion of their website.
Who else do you think will eat the dust of the Retail Depression this year?
Why are so many retail shops down for the season?
What does this spell for those who are looking at starting their own fashion spaces online?
Source:
1
2
3