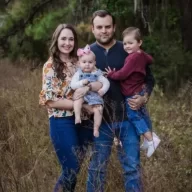 Capitalist Swine
EPIC CONTRIBUTOR
FASTLANE INSIDER
Read Millionaire Fastlane
Summit Attendee
Speedway Pass
Jan 23, 2011
5,166
19,582
4,004
Great thread,

@Kak

! Any tips for us living in a hot climate like Arizona? I don't mind the heat here, but I do feel like it limits my options to how I can dress. Not always practical to go out looking nice in a suit. I guess different textiles and materials could make a big difference.
Do folks wear lighter linen stuff out there? Think south florida...
Look at jackets made of cotton or linen and stay away from wool. This makes a massive difference.
Men's Sport Coats and Vests | Brooks Brothers
Suits too:
Men's Suits, 3 Piece Suits, and Suit Pants | Brooks Brothers