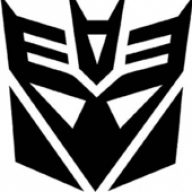 Gold Contributor
FASTLANE INSIDER
Read Rat-Race Escape!
Read Fastlane!
Read Unscripted!
Speedway Pass
User Power
Value/Post Ratio
131%
Sep 20, 2019
993
1,297
Hosting and managing an email list is not cheap. You have to pay for an expensive server that can handle a big volume of emails so they are sent fast, then manage all the infrastructure related to sending emails and support dedicated to make sure the server is not compromised by spammers... I can see it costing more than 500 a month for a list of 100k subscribers just by sending an email a week.
You are way way of on the numbers.