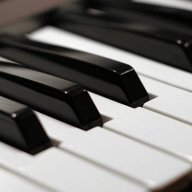 Legendary Contributor
EPIC CONTRIBUTOR
Read Fastlane!
Read Unscripted!
Summit Attendee
Speedway Pass
May 27, 2013
3,251
14,660
Would love to learn more about how you are trying to find suppliers in the US? I am just starting the process and have been in contact with suppliers in China. Eventually, I would like to move back to the US if it financially makes sense.
Check out
http://www.thomasnet.com
/. It's a directory of U.S. based manufacturers.