Gold Contributor
Read Millionaire Fastlane
Speedway Pass
Oct 20, 2012
1,439
2,080
576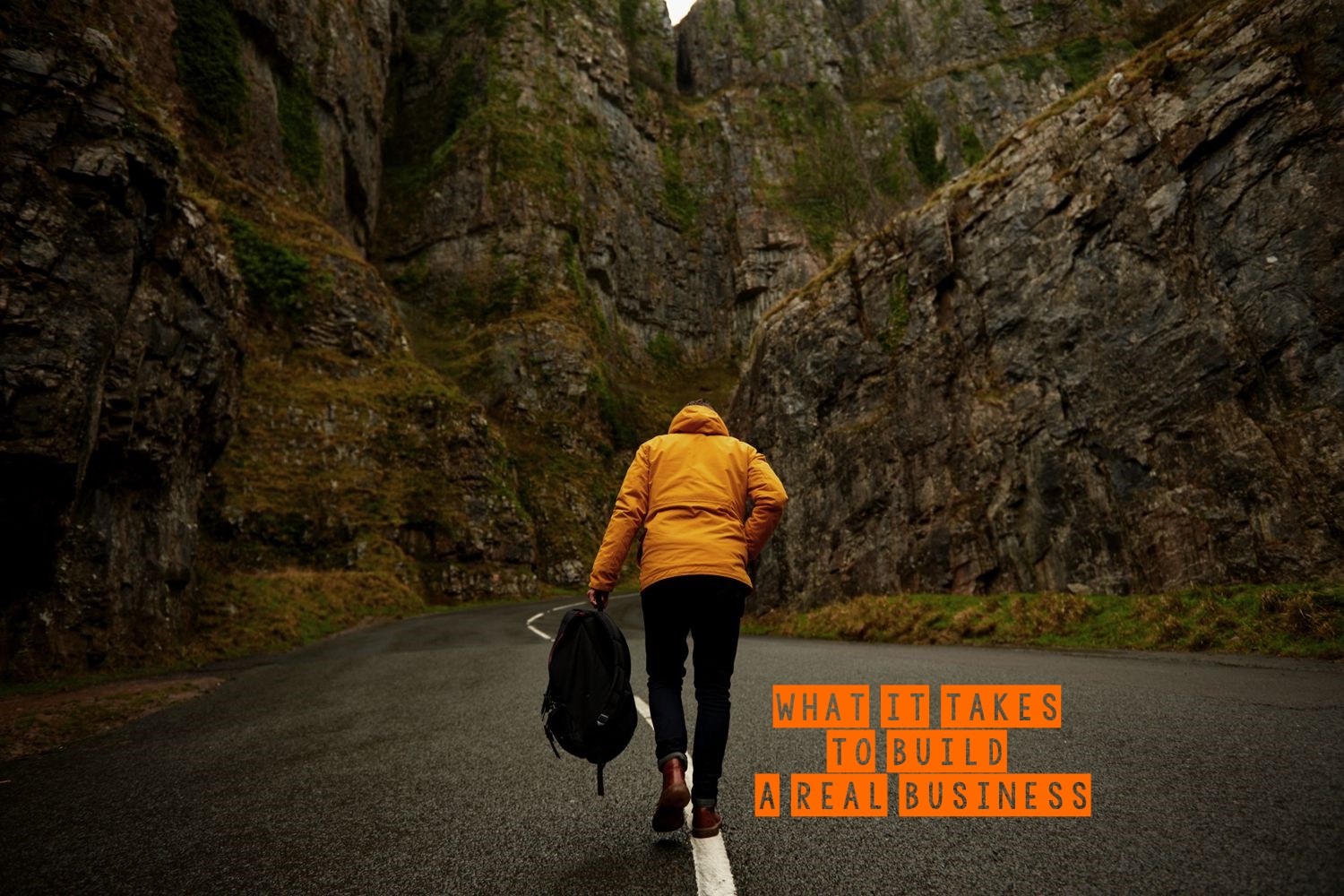 Came across another great video by the
lawn care millionaire
.
In this one, he shares his ups & downs, trials & tribulations and what he had to go through in order to become a successful business owner.
You'll want to check this out.
Take away; it will be tough, it will be frustrating, it might get lonesome, it will be stressing, but if you stick it out, if you keep pushing forward, if you keep on learning & seeking out new knowledge. Eventually - with sheer persistence - there will be a light at the end of the tunnel.
Salute to all the aspiring business owners that are going through hell in order to reach heaven.
If no one else understands the struggle, we here at
The Fastlane Forum
do.
Last edited by a moderator: