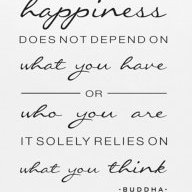 Be in the Moment
FASTLANE INSIDER
Speedway Pass
Diane made reference in
a different post
that she made a decision to make her company virtual.
I used to have a biz that was semi-virtual and when I sold - the buyer took the company a few huge leaps forward in terms of being virtual. I was impressed. (I am pretty tech impaired.
I am curious to hear from Diane and others that have done it how you manage a virtual company.
How do you keep all of your team on the same page - moving in the same direction?
How do you hold them accountable for the work?
How do you check in to see that the work is being done - and quality of work being done?
What tech or web items do you use in your virtual world to help with the issues listed above?