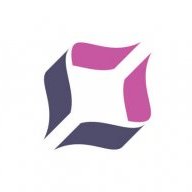 Perpetual Motion
Read Fastlane!
Read Unscripted!
Speedway Pass
Ontario recently raised the min wage something like 30% this year.

Guess what?

Min wage workers got laid off, reduced hourage and are being worked harder than they were before the raise.

Guess what?

Services that rely on min wage workers are raising their prices (day care, etc).