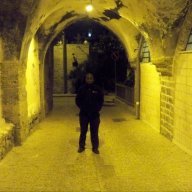 Gold Contributor
Read Fastlane!
Read Unscripted!
Speedway Pass
Fits right in with
@MJ DeMarco
's way of thinking. The more you can open your eyes to problems in the world around you, the more potential opportunities you will uncover
(Of course you need to take action & solve 1 of the problems to release the potential)
Figured the forum would appreciate this as much as I do. Also recommend his book, "Disrupt You"
View here -->>
Tom Bilyeu
's interview of Jay Samit