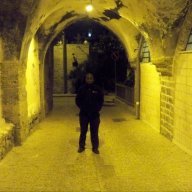 Gold Contributor
Read Fastlane!
Read Unscripted!
Speedway Pass
When I look at this, my mind immediately goes to "Process > Event".... "Toil of Transformation", and things of that nature
To me it represents the time and effort necessary to master ourselves and accomplish our fastlane goals. No such thing as skipping steps.
How would you caption this image?