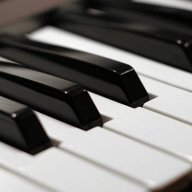 Legendary Contributor
EPIC CONTRIBUTOR
Read Fastlane!
Read Unscripted!
Summit Attendee
Speedway Pass
May 27, 2013
3,251
14,644
Many of you are scared that someone is going to steal your idea, copy your business model, or knock off your products.
For some, like Saddleback Leather Co., who operate a productacracy, you instead make Youtube videos instructing others on how to better knock off your products (all the while showing off your incredible craftsmanship).
I encourage you to watch this 10 minute video, you'll get some laughs, and you'll see a fine example of what goes into making a Quality product.