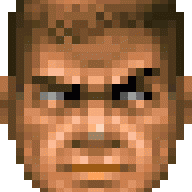 Silver Contributor
Read Fastlane!
Speedway Pass
Hey all, so this is something I think I've always naturally struggled with but in the last couple of years it has gotten quite worse. I think part of the problem is that I can accidently rush through work without realizing and my focus is pretty bad (this is probably because the tasks I work on are boring, but I feel I should be able to get through this problem). I've had time's in the past where I'd review this document that I need to send out, 5-8 times before sending it out and then only realized after I sent it that there were still mistakes. Sometimes I feel that maybe I'm in the wrong career and is why I'm struggling a lot.

I've been working on improving it but it's still pretty bad, and not sure if it will improve. I think I'm burnt out as well which isn't helping matters lol.

Just wondering if anyone else has this problem and how they overcame it?