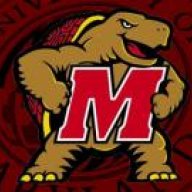 Jul 24, 2007
1,800
131
31
Ever since I read MJ's story (where he recommends B2B businesses), I've been trying to brainstorm ideas for a business of the sort. I'm having some trouble though. All of the business ideas I have seem to solve a consumer need, not a business need.

How can I get myself to focus more on the needs of a business rather than a consumer? Does anyone have some examples of some B2B business systems that can get me headed in the right direction?

Much appreciated. Thanks.