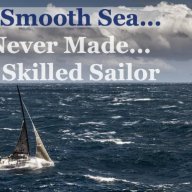 Bronze Contributor
FASTLANE INSIDER
Read Fastlane!
Read Unscripted!
Speedway Pass
I know this digs into the idea of "purpose" a bit, but it's just something that's been on my mind today.

What about those problems that you hear about every day, such as animal abuse, cancer, certain diseases, etc.

These problems obviously take a huge emotional toll on everyone involved, but you never really hear of any 100% solutions (Chemo doesn't work for everyone, etc)

What's your thought when you think of these global problems? Just too big to go after, or is there another reason?

PS: Didn't mean for this to be on the inside, can't move from my phone. Mods feel free to move it.