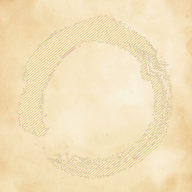 Bronze Contributor
FASTLANE INSIDER
Read Rat-Race Escape!
Read Fastlane!
Read Unscripted!
Speedway Pass
I just finished Four Thousand Weeks for the second time.
I liked the message of this book but felt like it had twice as many pages as it needed. The author had a very rambling tone at times as well. Worth a read nevertheless.