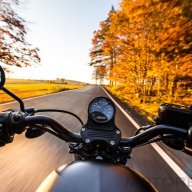 WholeFlips Wholesaling Houses Virtually
Summit Attendee
Hello Guys,
My brother and I own a wholesaling business here in Phoenix, AZ. We have mastered the game of having telemarketers calling lists we have with phone numbers and addresses we buy from websites that give us this information. We are in the real estate business, so I wanted to see how we can possibly hire more telemarketers to start up a business or two more but we dont know what. Do you guys know what are good ideas ?

We have 5 telemarketers, we can pull lists of home owners by zip codes or cities that give us their cellphone and house numbers, and a solid crm system.

What business would you start or look into if you had these systems in place already ready to rock n roll ?


Thank you very much in advance ! Looking forward your guys responses.