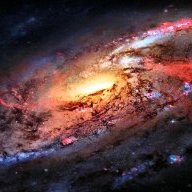 Contributor
Read Fastlane!
Read Unscripted!
Hey everyone.
I want to bounce some ideas off everyone and do some brainstorming. It seems like in 2019 everyone is starting to become an "Instagram Affiliate Marketer" and are rushing into the digital marketing scene to push tangible products or their services.
Now, I am trying to think if there is a way where instead of jumping into the gold rush, if there was a way that we can serve shovels instead.
My thoughts were:
Optimizing an Instagram Business Profile Business
Selling them a "toolbox" of software and resources to help them manage their page
Lead generation on top Instagram Marketers.
Brand connection manager, helping find products and relevant influencers.
Any other thoughts on how we can serve this upcoming trend?