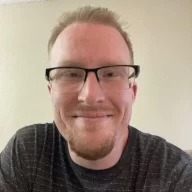 Bronze Contributor
FASTLANE INSIDER
Read Rat-Race Escape!
Read Fastlane!
Read Unscripted!
Speedway Pass
Hi All,
Through out this next year, I am planning to visit various cities. I have decided I wanted to start over in a new city, when my current lease is up. So I have 10 months to find a new place.
I currently live in Dallas, Texas. I have decided I want to move away from my family and my current life here.
If you have any recommendations, please post them here if you don't mind.
Thanks for reading and posting! Happy 4th of July as well
!