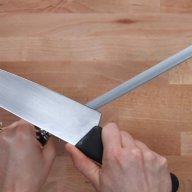 Silver Contributor
FASTLANE INSIDER
Read Rat-Race Escape!
Read Fastlane!
Read Unscripted!
Speedway Pass
He's from Canada. Just before mentioning "JT and Singh", he's talking about the government.

Since you know Singh is an Indian surname and related to the government, MOST likely Canada's government, what could the abbreviated "JT" possibly refer to?

Asking questions is fine. But asking questions without first putting in a tiny bit of reading comprehension and logic is not.
I'm sure other people here on the forum didn't know what GPM was talking about unless you knew he was from Canada.
Yeah googling for yourself helps but now anyone else reading the thread can easily get clarification.