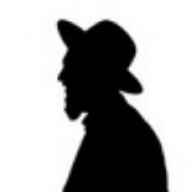 Silver Contributor
FASTLANE INSIDER
Read Rat-Race Escape!
Read Fastlane!
Read Unscripted!
Speedway Pass
Day 4 - NEARLY relapsed but didn't. Started writing out my comment but I deleted it.
what would happen if you deliberately went to youtube and started writing a comment - then delete it and close the tab...
open another youtube tab, start writing comment, delete it, close tab
repeat 5x a day
wonder if that would help?